"Reunions are a time for reminiscing, reconnecting, and making new memories together"
Since 1956, the Mena High School 40 Year Club has grown in numbers and interest. Our members enjoy returning to their high school roots every two years to see old friends, former classmates, and family. We welcome your comments and suggestions. We are here for our members' enjoyment and all work and efforts are done on a volunteer basis.
Planning is in motion for our 2024 reunion. Please check back here for details when they are available.
Reunion Information
At the reunion in May, 2022, the group voted to try something new for the 2024 reunion – a reunion on Bearcat homecoming weekend. This will be a great opportunity to see our Mena Bearcats play football at the beautiful Bob Carver stadium and to enjoy fall In the Ouachitas. The exact date will be determined in February 2024. As soon as that happens, plans will be in process and details will be posted here.
Scholarship History
For those new members of the MHS 40 Year Club and also for those members who have always wondered just how our scholarship committee functions, where the monies come from, and where and how the funds are awarded, now is your time of learning: When the MHS 40 Year Club was started in 1956, the purpose was to have a time and place for those graduates (40 years or more since graduating) to get together every two years. As time passed it was determined that there was an additional need to help deserving new MHS graduates who wished to go on to a college of their choice. Several 40 Year Club members wished to give or leave money for this purpose. In 1982, the Scholarship Committee was first formed with Elita Flick, Pauline Morrow, Dick Barham, Dick Carver and Lee McMillan as founding members. Louise Waters and Omar Washburn soon became very active with the Scholarship Committee, and Louise soon became chairperson and continued with that responsibility until recently when she thought it time to turn over those duties. We are grateful for the commitment Louise made to the MHS Scholarship Fund. Louise has agreed to remain on the board. The MHS 40 Year Club Scholarship Committee has received many wonderful contributions over the years. The very first came from Billie Reed Stayer, who contributed $1000.00 in memory of her parents, William P. and Margaret Reed; Morris Griffith left a substantial contribution in his will.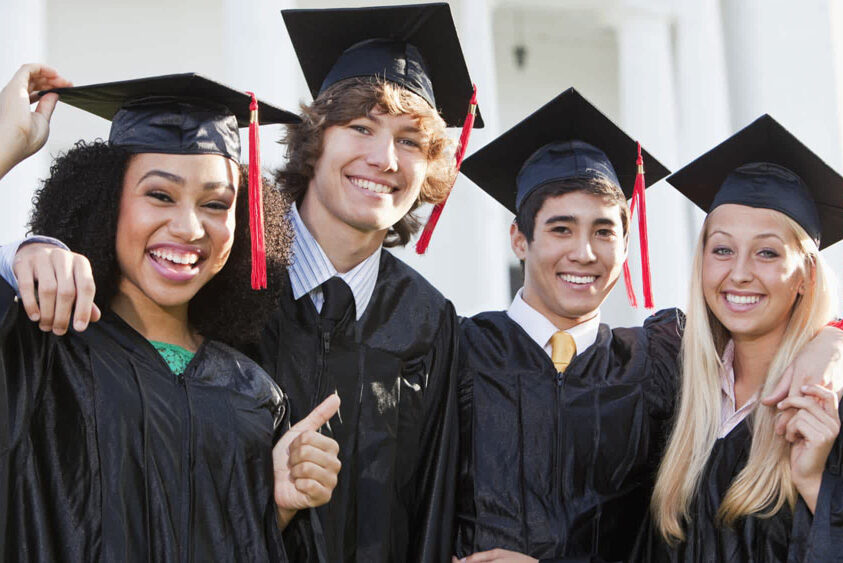 As of January 2022, the Mena High School 40 Year Club Endowment Scholarship Fund established through the Rich Mountain Community College Foundation has a balance of more than $111,000. The interest from the endowment funds provides four scholarship awards annually. The endowment funds established in perpetuity by the Mena High School 40 Year Club are a lasting legacy for the future of Mena High School graduates as they pursue their higher education goals.

These scholarships are made possible by the generous contributions of Mena High School graduates through the MHS 40-year club.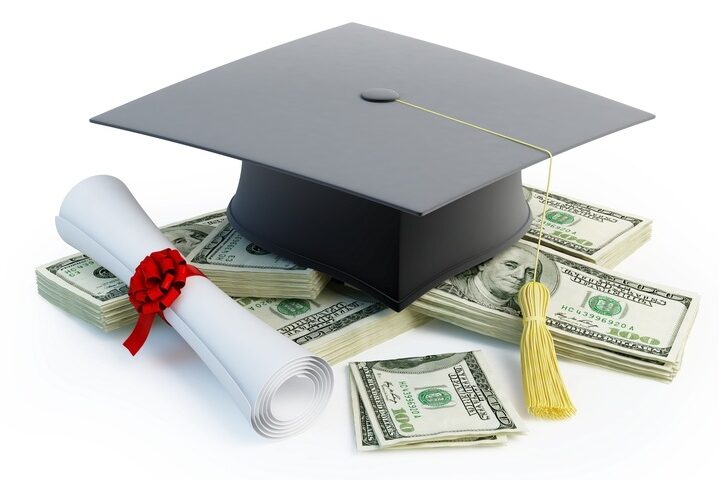 University of Arkansas Rich Mountain
On February 1, 2017, Rich Mountain Community College officially merged with the University of Arkansas System and now named the University of Arkansas Rich Mountain. The merger will provide increased opportunities to serve students, staff, and communities of the Ouachita Mountain Region. The staff and faculty welcome you to visit the UA Rich Mountain campus locations. You will certainly be pleased with the impressive campus buildings and grounds. In 2014, the College opened the Ouachita Center, 13,000+ state-of-the-art conference and community center as well as the completion of renovation projects consisting of the Johnson Learning Commons and Student Union. Additional campus locations include: Waldron Campus in Scott County, Montgomery County Center in Mount Ida, School of Welding at the Mena Aviation Center, and the School of Cosmetology in the Northside Shopping Center in Mena. The staff and faculty are dedicated to serving the education and workforce training needs of this community and surrounding communities. We hope you will take the opportunity to visit and tour the campus and let them how they can help you. Call (479) 394-7622 or visit the main campus at 1100 College Drive, Mena.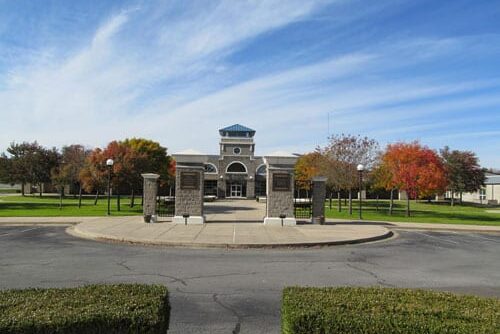 The Board
The members of the board of the Mena High School 40 Year Club welcome you to contact us with your questions and suggestions. For website issues, call 479-394-6622.
Linda Parker Rowe
Chairman
479-394-1801
Sue Handy Babel
Registrar
479-234-3353
Nancy Davis Wright
Secretary
479-243-7199
Kathy Beck Adams
Treasurer
479-234-0334
David Alley
Committee Member
479-394-0263
Molly Rhodes Lindsey
Committee Member
479-234-1970